Howdy! This is just a fun compilation of what I'm loving this week!
WHAT I'M WATCHING
We've been watching The Office as a family (our kids have been asking for awhile) and it has been so much fun! Each night my husband scans a few episodes beforehand to be sure they're appropriate (not all of them are!), and they we watch. We haven't seen them since they aired live, so this is a lot of fun.
WHAT I'M READING
I'm pretty much buried in school books at the moment – this week's book happens to be Father Brown Stories. Currently on my night stand and or reading list are Becoming Mrs. Lewis and The Black Star of Kingston, Hope to get to these soon!
WHAT I'M EATING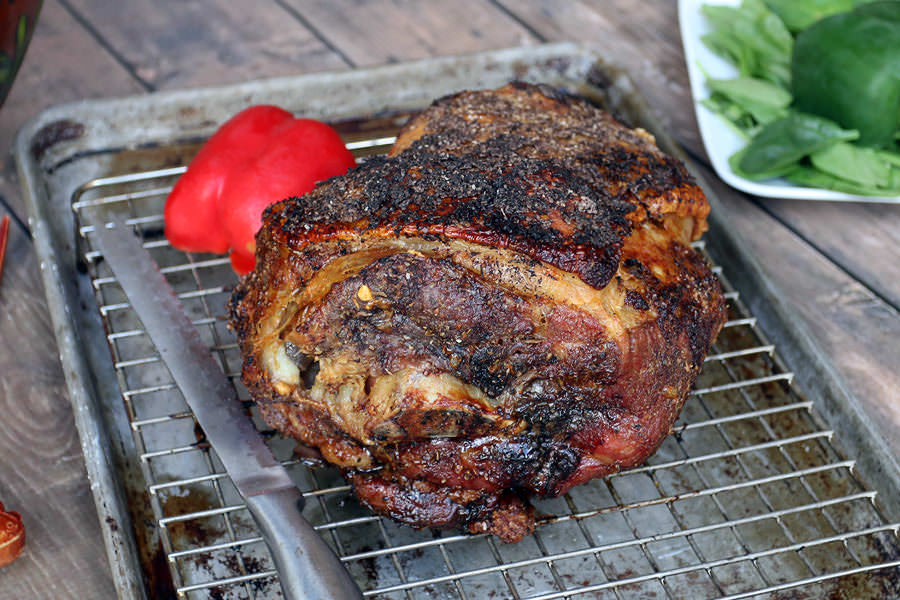 Last weekend I slow roasted a pork shoulder that I'm still thinking about haha. It was one of those meals that just came together so well. Everyone loved it, and the best part was it was so easy. The hardest part was remembering to put it in the oven at 10AM!
WHAT I'M BUYING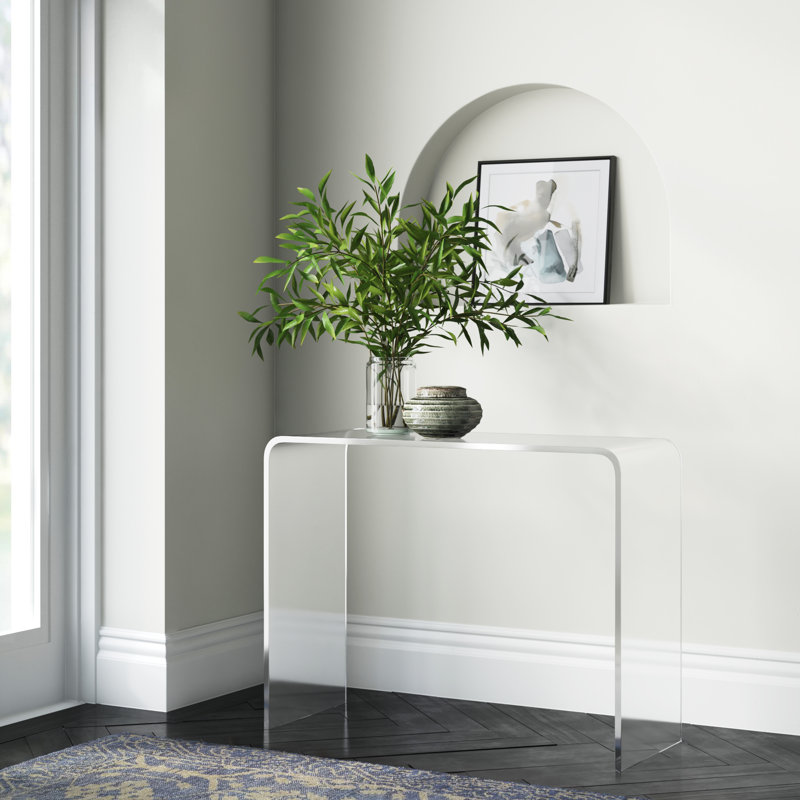 This acrylic table was a fun purchase and something I've been thinking about for a few years! It will go in a tight little space right by the front door, and will hopefully look great!
WHAT I'M THINKING ABOUT
I'm thinking about this new little blog of mine…the WordPress platform is all new to me, and I am hoping and crossing my fingers that this first post will actually work! If you're reading this, thanks for stopping by! 🙂